NPE 2018
Modern Dispersions, Inc. will be exhibiting at the National Plastics Exhibition in Orlando, FL on May 7th to May 11th, 2018. MDI will be at booth S23115.
50th Anniversary
Modern Dispersions, Inc. celebrates its 50th Anniversary in 2017. For more information please see Plastics News' article on MDI's history and celebration.
New conductive masterbatches
MDI will debut a new line of conductive masterbatches at NPE 2018. These products offer superior performance and are targeted at the electronics handling market. Please contact us for more information.
NPE 2018
Thank you to all who stopped by our booth at NPE 2018! See this link to view our tradeshow video.
Modern Dispersions South, Inc. 302 Ed Ward Road
Fitzgerald, GA 31750
Thermoplastics Compounding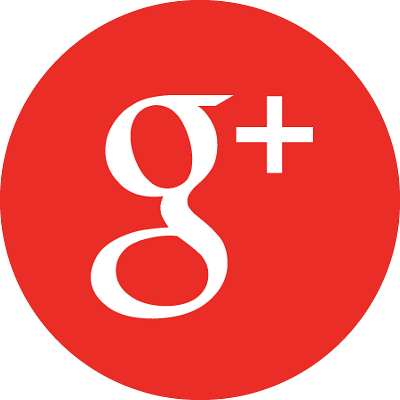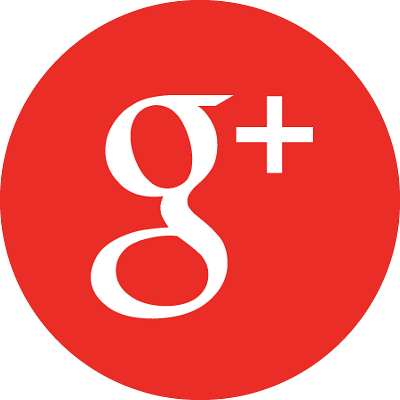 Modern Dispersions, Inc.
78 Marguerite Ave
Leominster, MA 01453